01.06.2022
You can now purchase our 25mm end burner tools. The new batch is 100% CNC made and each working surface is well polished.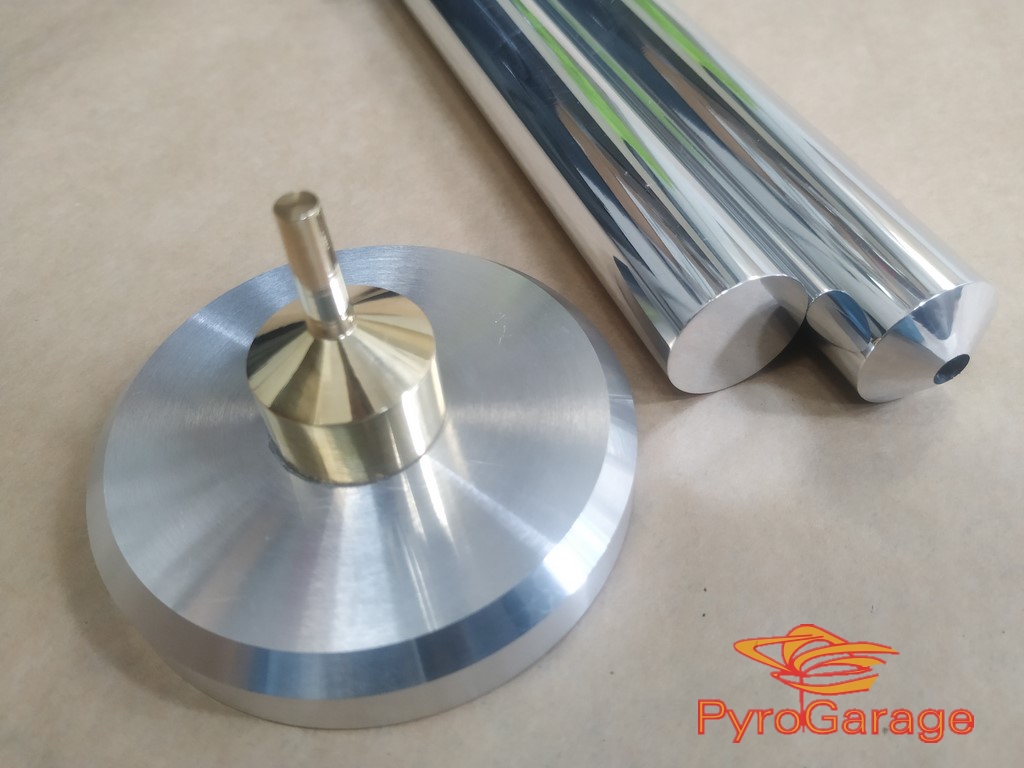 17.03.2022
Silicon powders with a grain size of 0.045 mm and 0.063 mm have been added to the offer.
25.11.2021
It is our great pleasure to present to you our new website. It contains a complete offer of our products and we hope that it will allow you to quickly gain as many information about our products as you will need and efficiently place a possible order.
We invite you to share with us your comments on the page at: pyrogarage@gmail.com We are open to all your suggestions!
We hope that this new e-shop will allow more efficient contact and cooperation between you and PyroGarage.
With best wishes of further cooperation,
PyroGarage's crew